Connect provides nurses, HCAs, cleaning staff, maintenance, warehouse staff, multi-drop drivers and general labourers.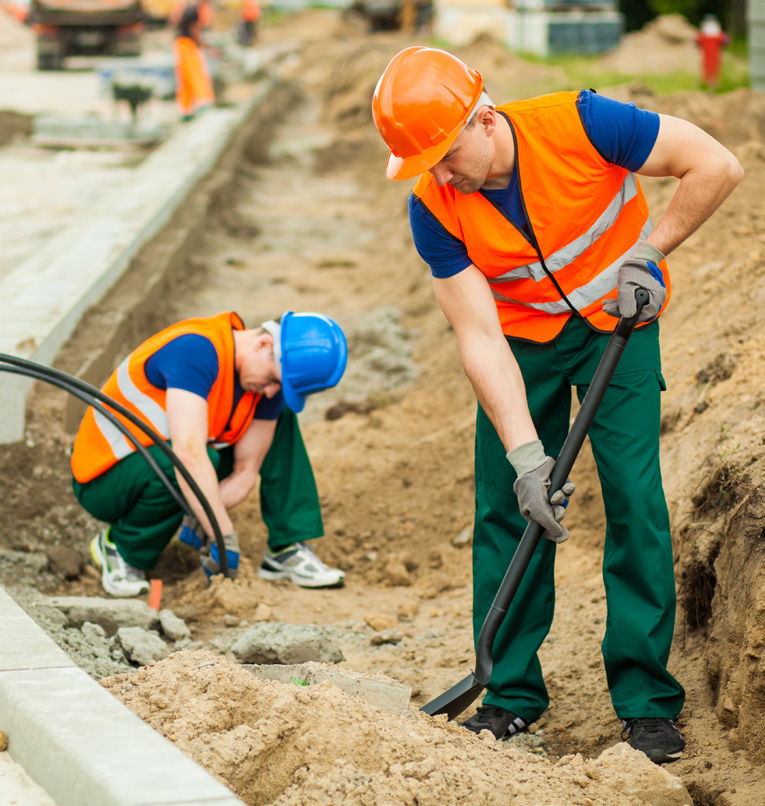 COMMERCIAL STAFF FOR BUSINESSES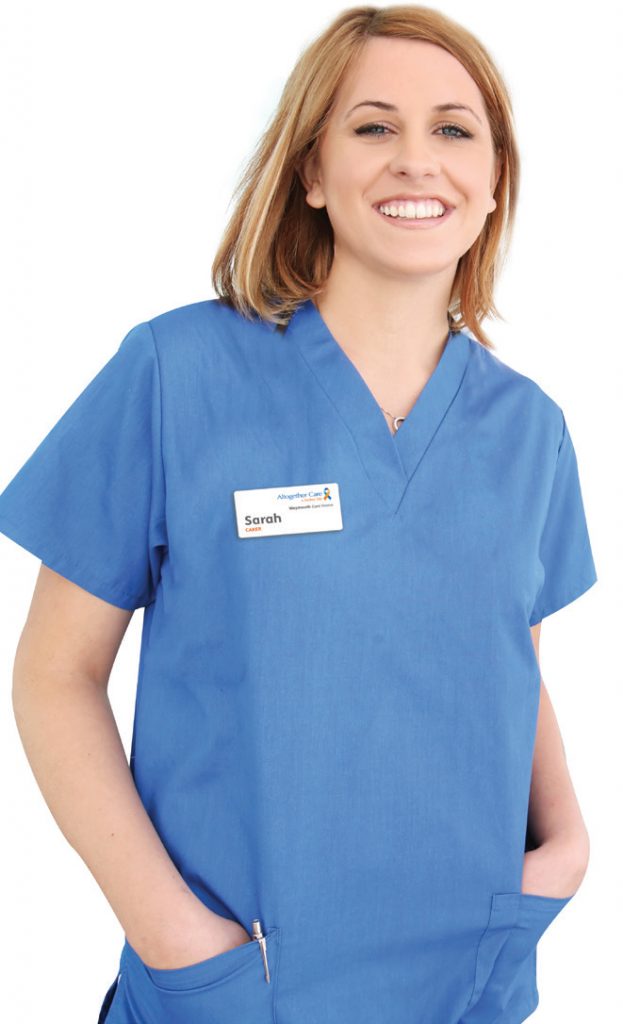 Connect is part of the Altogether Care group, a leading provider of quality care and support in Dorset and South Somerset.
As a reputable care provider with strong family values for 30 years, we have an established staff resourcing process and are now looking to expand this service to include commercial cleaning, general labourers, drivers, warehouse staff, nurses and carers to any of the following businesses, who may be looking for permanent or temporary staff:
We can make it easy for you to manage all your commercial needs with the benefit of very competitive prices.