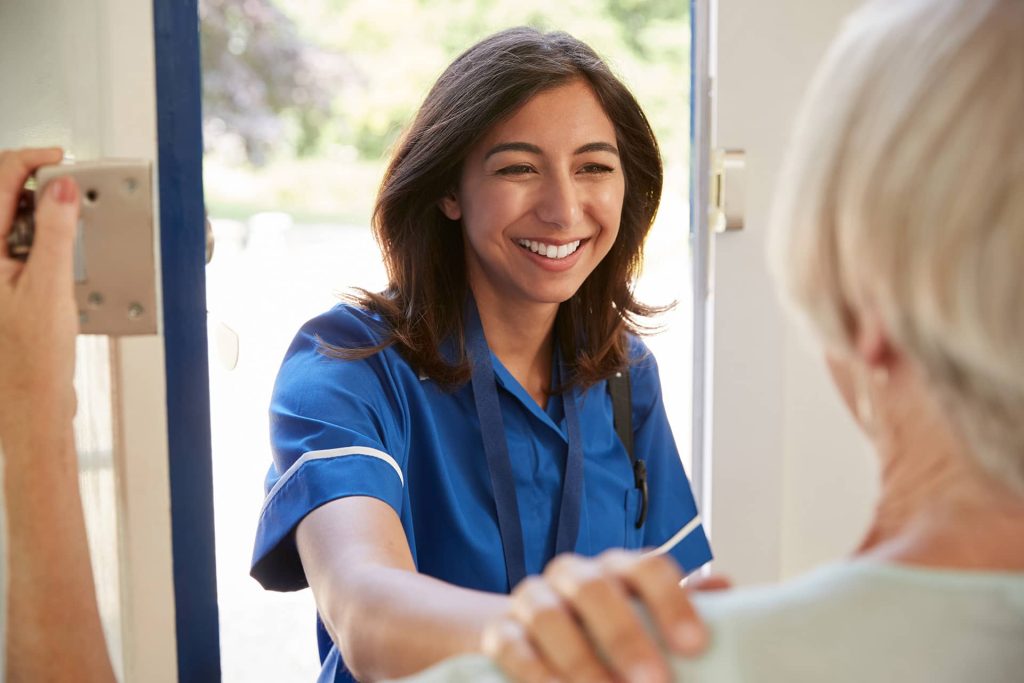 Altogether Care is a family-owned and operated business, rooted in the Dorset and South Somerset community for over 30 years.
We see our clients as an extended family. So we work hard to understand the 'real you' and put your wellbeing, quality of life and independence at the centre of everything we do.
Our aim is to help you live as independently as possible with the peace of mind that professional care and support is always there when you need it.
Perhaps you're wondering what life in a care home might be like? If so, just take an interactive 360° tour of any of our care homes. Click on the link and take a virtual walk around the communal spaces and private accommodation that could be your new home.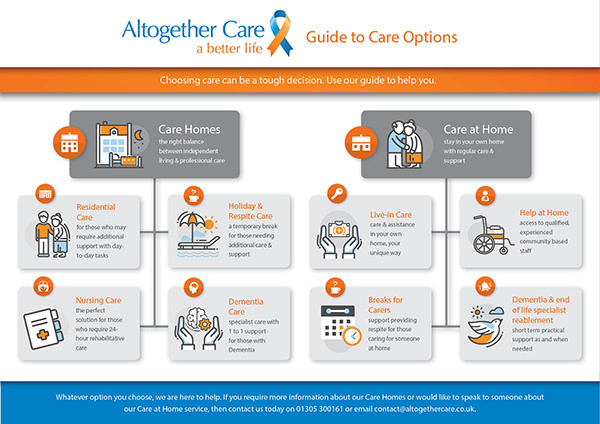 Stay informed and keep up to date with all the changes in care.
Our resource centre is designed for people wanting to dig deeper in to Care, what's going on, exploring funding opportunities, trying to make descions on the most suitable care.
And get your Free guide to care options.