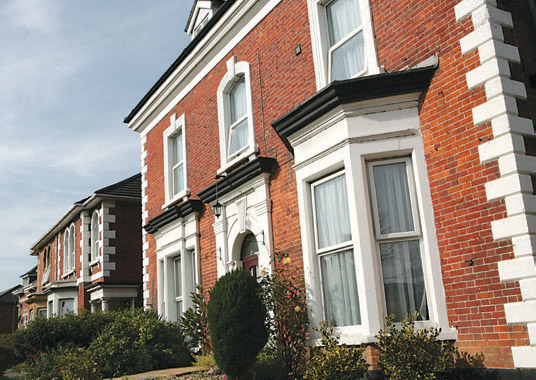 Dementia doesn't define a person. Even at the stage when someone with dementia needs more regular, involved care, a professional and compassionate approach helps to maintain independence and quality of life. Effective dementia care also supports loved ones through what can be a difficult, confusing and distressing time.
These principles define our approach to specialist dementia care at Sherborne House.
Every feature of Sherborne House is designed to provide the highest standards of physical, emotional and mental care. The home  is furnished and decorated with dementia sufferers in mind, including sensory touches and memory triggers.
Individual care is sensitive and supportive – never patronising, always encouraging. It's aimed at balancing care and personal safety with wellbeing, independence and quality of life.
Clinical care is supported with a healthy diet using fresh ingredients and menus to suit all tastes and needs. You can also choose complementary therapies such as physiotherapy to complement your care.
Choosing a care home for someone you love who is suffering from the effects of dementia is a big decision. At Sherborne House you can be confident that they will be cared for with empathy, respect and professionalism and that you'll be supported, informed and fully engaged.
To find out more about our dementia care service, please contact us.
You can find plenty of information in our resource centre to help you understand your options, the process of choosing and arranging care, and the thorny issue of how it all gets paid for.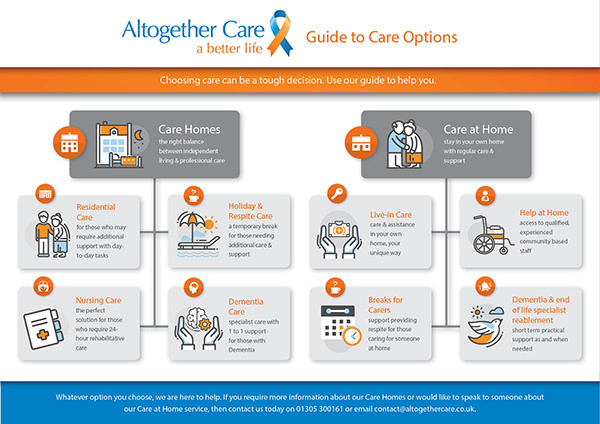 Stay informed and keep up to date with all the changes in care.
Our resource centre is designed for people wanting to dig deeper in to Care, what's going on, exploring funding opportunities, trying to make descions on the most suitable care.
And get your Free guide to care options.