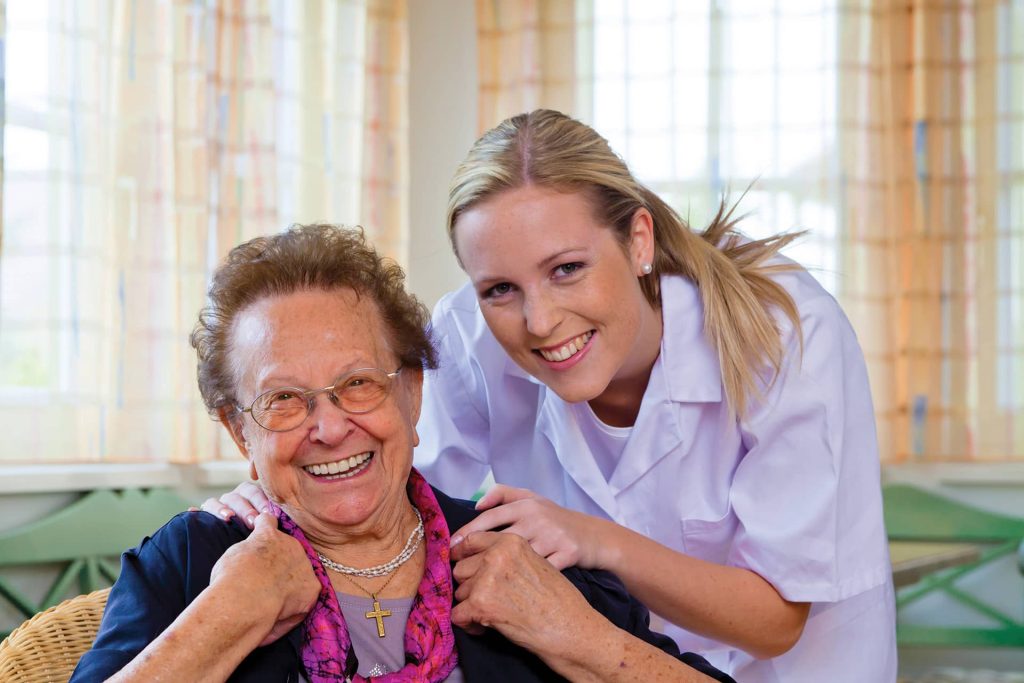 Dedicated care in a familiar space
There's no need to struggle with day-to-day tasks. Care in your home means you keep your independence, stay in your own home and get help and support to make life easier and more enjoyable.
Support through care in your home could include:
Domestic support
Getting out and about
Regaining independence
High dependency assistance
Waking night assistance
Flexible day care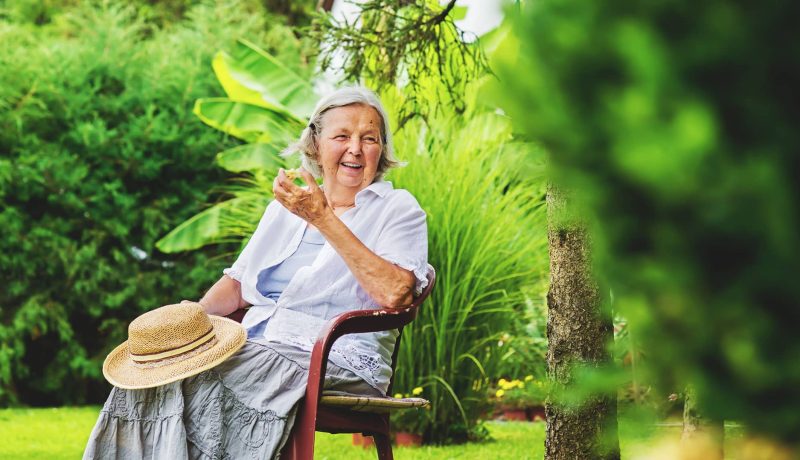 Our care at home or care in your home option includes practical help and support with daily tasks, which could include getting washed and dressed, shopping, or doing laundry. Pre-arranged visits – either daily or a few times a week – let you choose the amount of support you receive .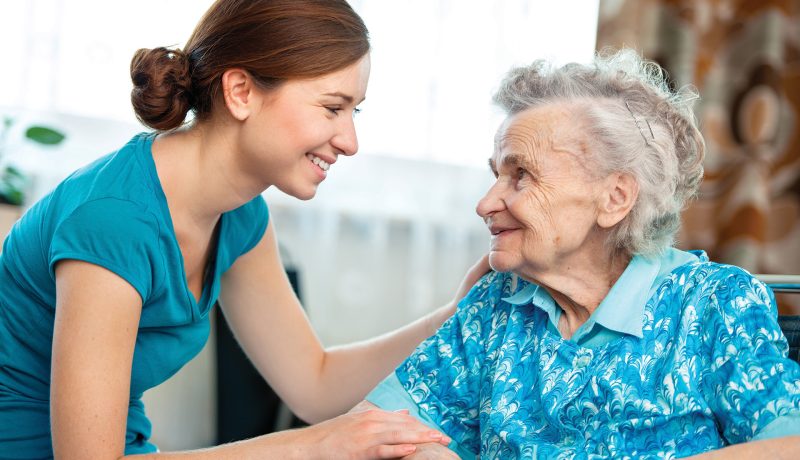 Live-in Care is a modern solution to personal care. It allows you to live in your own home with round-the-clock assistance and companionship.
Not sure what care option would suit you best?
Fill in the form below or contact us to find out more.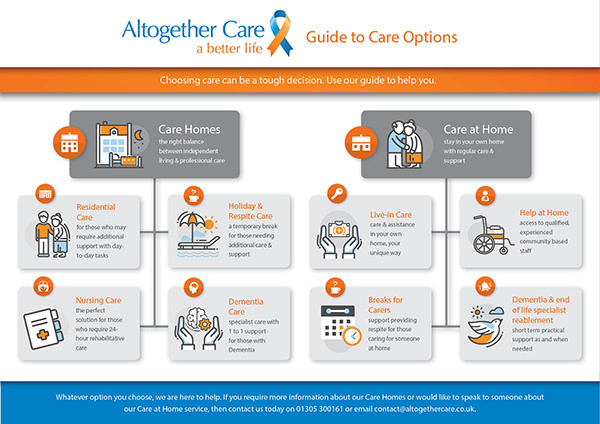 Stay informed and keep up to date with all the changes in care.
Our resource centre is designed for people wanting to dig deeper in to Care, what's going on, exploring funding opportunities, trying to make descions on the most suitable care.
And get your Free guide to care options.