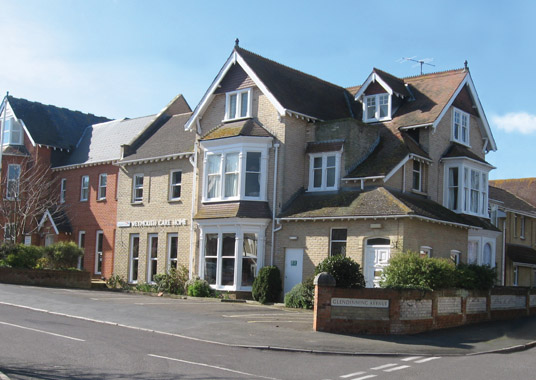 Expert Nursing Care, Holiday Care and Day Care at our Care Home in Weymouth
Situated in the heart of Weymouth with easy access to the beach and bay, our retirement home is leading the way in nursing and elderly care in the South West. You'll find expert care delivered by our team of compassionate, fully trained nurses and support staff who will treat you as part of our family, with dignity and respect for your individual needs.
With regular excursion activities, social events and a range of facilities within the home, residential care at Weymouth Care Home will allow you to continue living as you choose. Your time will be relaxing, enjoyable, and stress-free.
With the benefit of communal spaces and a garden, Weymouth Care Home is a sociable place to live.
Trips to local places of interest including the nearby beach are a regular feature, as are social events and activities. All residents enjoy a varied, nutritious diet.
Your independence is key to overall wellbeing and quality of life. You'll find that your needs are always understood through a warm and caring approach.
We want you to continue living your life as you did before care – just with the added support that ensures you live your life to the full.
To find out more about Weymouth Care Home, please contact us.
Or why not come and spend the day with us to find out what life at our home is like? Click the button below to send us a request.