Care Plans Tailored to Your Individual Needs
The care packages we offer are carefully tailored to your individual needs. Specific fees may vary depending on the nature of the care service you need, but you can get an idea of the costs by using our Care Calculator.
For more information about your care options, and so we can help meet your specific needs better, please contact us.
To find out more information about our fees, and so we can get to know your specific needs please call 01202 823863 to arrange an appointment with a member of our Live-in Care team.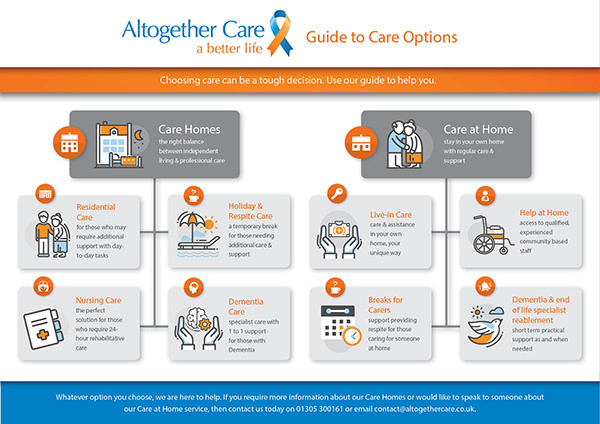 Stay informed and keep up to date with all the changes in care.
Our resource centre is designed for people wanting to dig deeper in to Care, what's going on, exploring funding opportunities, trying to make descions on the most suitable care.
And get your Free guide to care options.