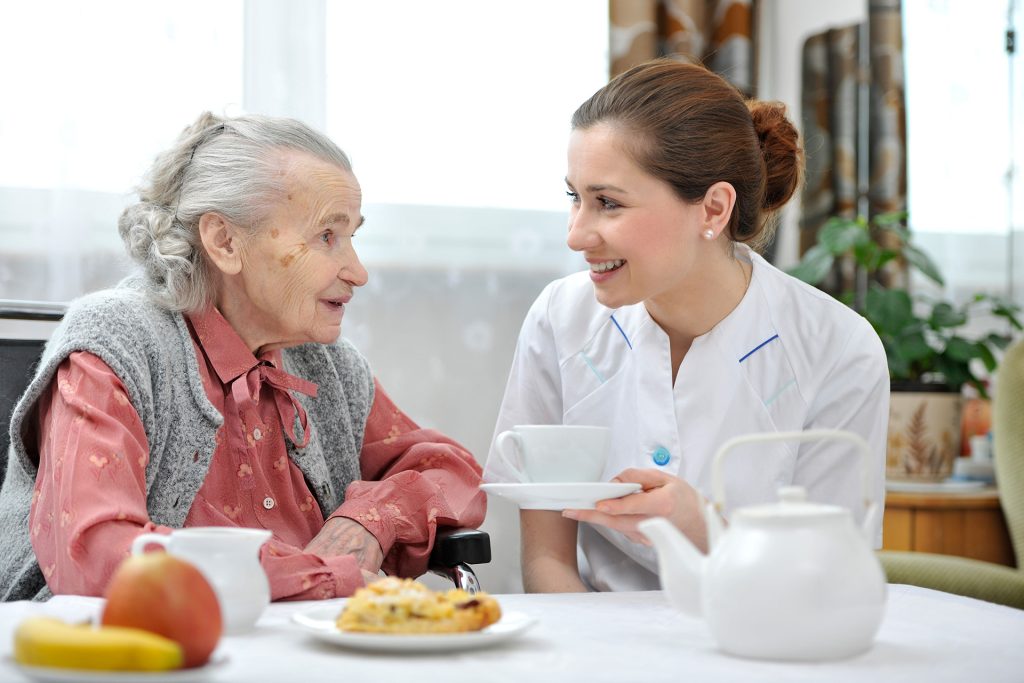 A Personalised Care Plan to Meet Your Needs
Your live-in carer will work with you to create a personal care plan designed to meet your needs and wishes. This comprehensive care plan is arranged based on your terms and preferences for activities, eating times, meals and hobbies – as well as care routines and any medication needs.
As your needs change over time, your care plan can be easily adjusted to ensure that you always receive the level of care you need.
There are a range of care levels to suit your changing needs, including:
Level 1: if your main need is for companionship and general support to live independently.
Level 2: for greater assistance with daily living, such as bathing, dressing, or help with mild physical disability or dementia.
Level 3: support for people suffering from a significant physical disability, dementia or other medical conditions that require sensitive and more intensive life care.
Night Cover: provision of care during the night; sleeping and waking night cover care are available depending on your needs.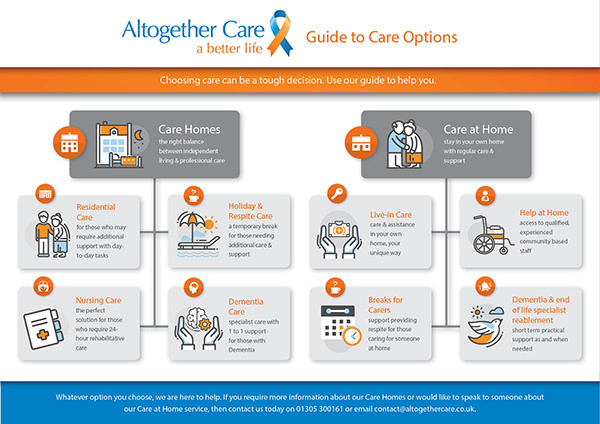 Stay informed and keep up to date with all the changes in care.
Our resource centre is designed for people wanting to dig deeper in to Care, what's going on, exploring funding opportunities, trying to make descions on the most suitable care.
And get your Free guide to care options.