Holiday Care and Day Care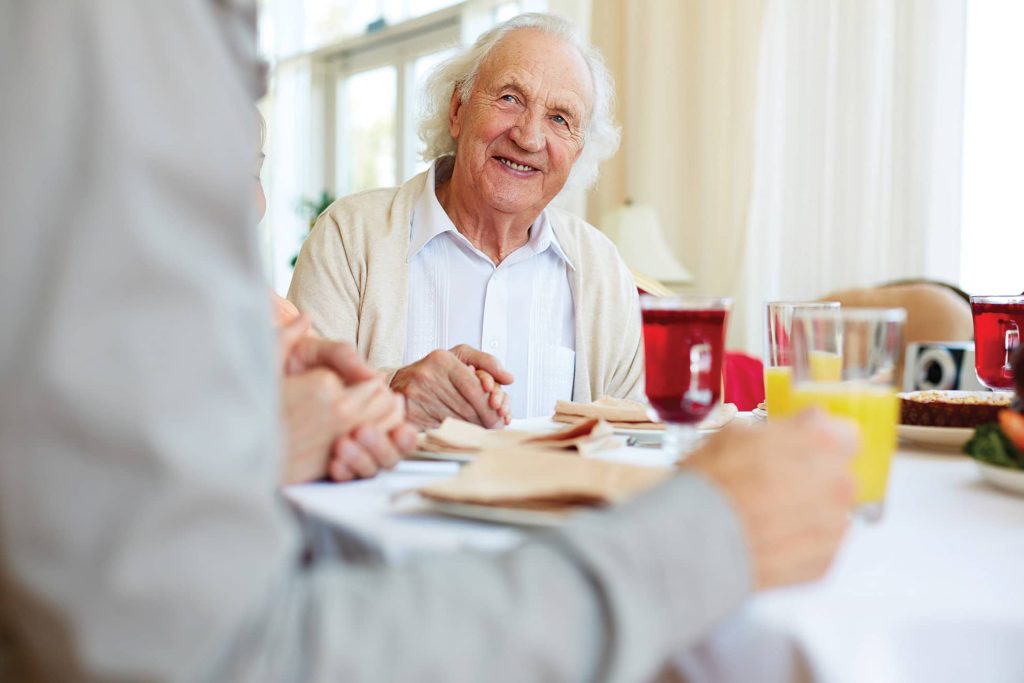 Short stay breaks provide
the perfect respite care
A temporary period of residential care can be ideal when convalescing after illness or a hospital stay. It can also provide an opportunity for carers and family members to take a break from their usual caregiving routine and be confident that their relative is still being well cared for.
Holiday care is available at all of our care homes: Steepleton Manor (near Dorchester) Sherborne House (Yeovil), and Weymouth Care Home.
Holiday care can also help you decide whether life with Altogether Care would be right for you. You can experience everyday life in one of our homes and get to know staff and residents. 
Short stay breaks provide
the perfect respite care
If you don't need round-the-clock care and support, day care might meet your needs. Day care is a planned program of activities during daytime hours designed to promote wellbeing through social and health-related services.
Day care is available at all of our care homes: Sherborne House, Steepleton Manor, or Weymouth Care Home.
Whether you're looking for temporary, daily care or a week or two away with care, Altogether Care has the respite care facilities and experience to support you.
Fill in the form below or contact us to find out more. Or to experience our holiday or day care services for yourself, come and visit us for a day or two.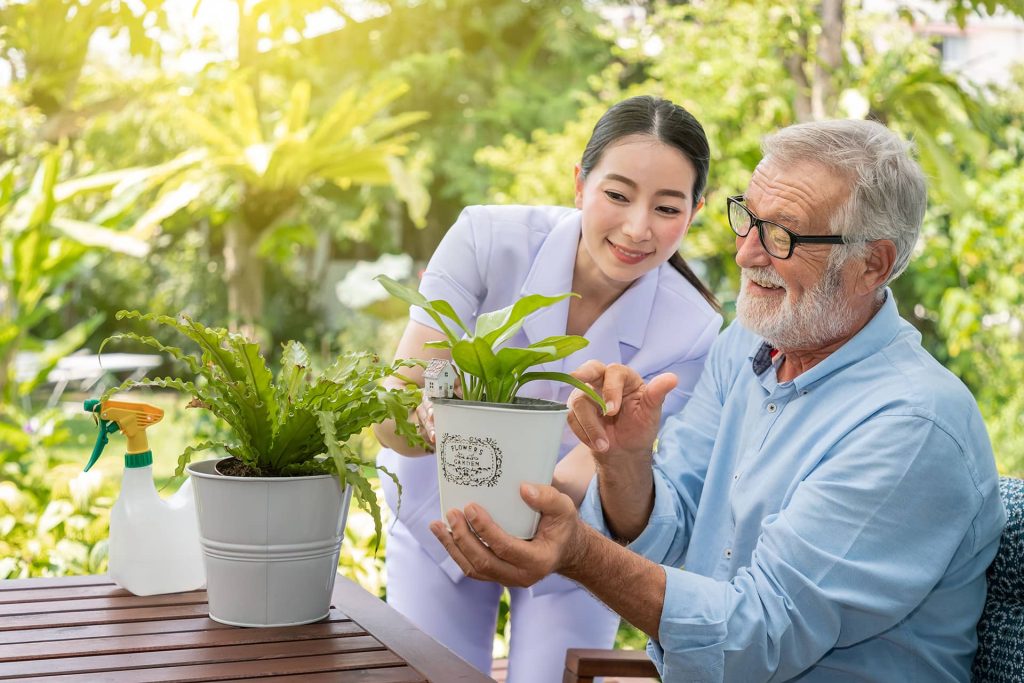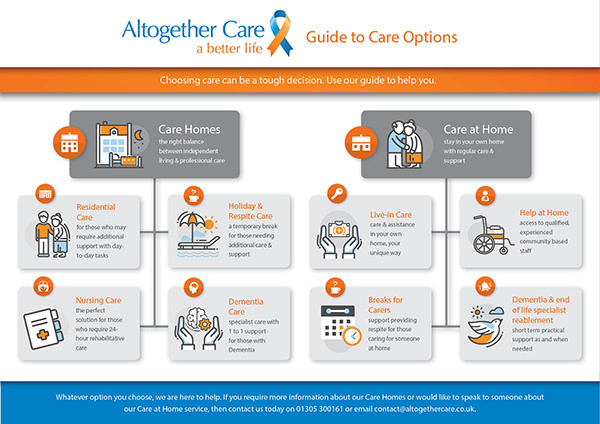 Stay informed and keep up to date with all the changes in care.
Our resource centre is designed for people wanting to dig deeper in to Care, what's going on, exploring funding opportunities, trying to make descions on the most suitable care.
And get your Free guide to care options.