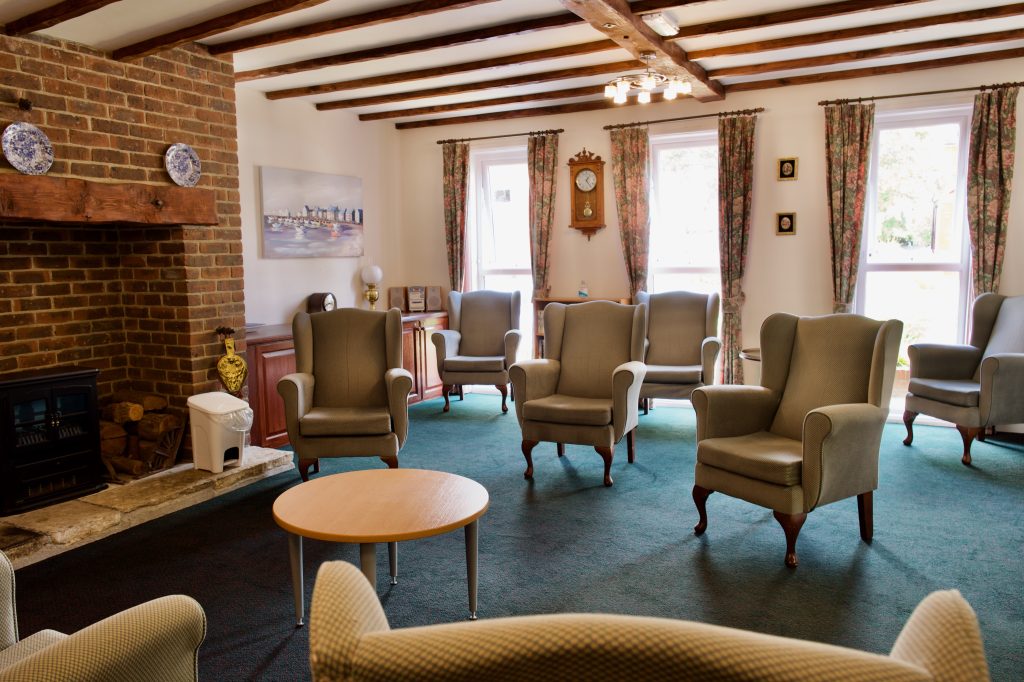 Designed with your needs in mind
The 34 clean, fresh and comfortable bedrooms, communal spaces, and garden area have all been carefully designed to meet the needs of our residents – including those with additional needs due to illness or disability. Everyone is encouraged to bring items from home to personalise and decorate their room to feel comfortable with familiar surroundings.
All of our rooms are appointed to a high standard and have either en-suite facilities or a designated bathroom for sole use, a television, a 24 hour call system, and WiFi.
Making our residents' lives easier
The very soul of our home is dedicated to making our residents' lives easier by easing the persistence of an illness or disability in an all-inclusive and caring manner.
You'll find variety and companionship throughout our home, where you can continue living as you choose and where you'll always feel comfortable and safe.