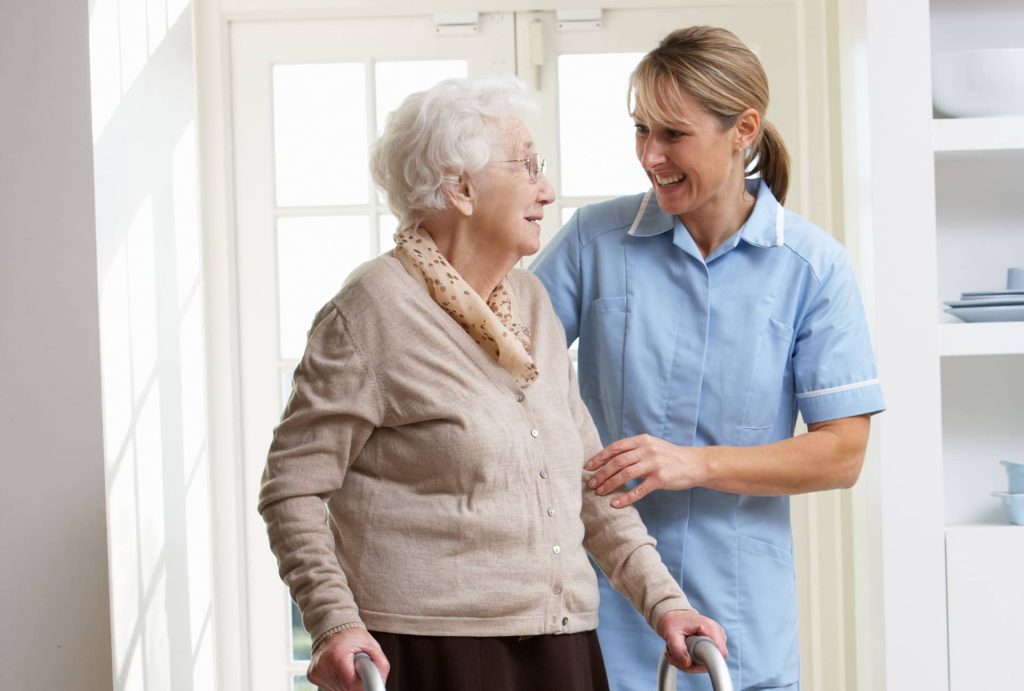 Nursing Care At Sherborne House, Steepleton Manor, and Weymouth Care Home
Nursing care offers the perfect solution if you need rehabilitative care and access to a qualified nursing team 24 hours a day due to a long-term condition or physical disabilities. Our nursing staff are qualified in a range of nursing specialities.
All three of our care homes: Sherborne House, Steepleton Manor, and Weymouth Care Home, are registered to provide individualised nursing care.
Sherborne House provides specialist nursing care for the following:
Dementia
Alzheimer's
Epilepsy
Stroke victims
Behavioural difficulties arising from a loss of mental awareness
Our nurses and carers are the lifeblood of our care homes. Their dedication means that you'll receive the highest quality nursing care and support shaped around your individual needs.
To find out more about nursing care at any of our homes, please contact us.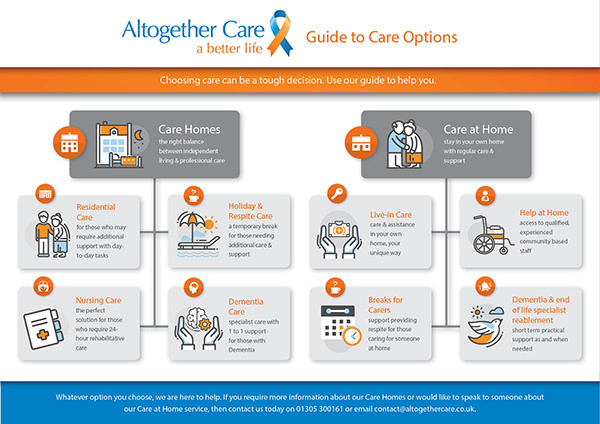 Stay informed and keep up to date with all the changes in care.
Our resource centre is designed for people wanting to dig deeper in to Care, what's going on, exploring funding opportunities, trying to make descions on the most suitable care.
And get your Free guide to care options.