Altogether Care is a family-owned and operated business, rooted in the Dorset and South Somerset community for over 30 years.
We see our clients as an extended family. So we work hard to understand the 'real you' and put your wellbeing, quality of life and independence at the centre of everything we do.
Our aim is to help you live as independently as possible with the peace of mind that professional care and support is always there when you need it.
If you enjoy helping and caring for others and want to make a difference in people's lives, then one of our career opportunities could be for you.
We are always looking to expand our team who are passionate about what they do. Available roles include care and support workers, registered nurses, administrators, and chefs. Whatever your vocation, we would love to welcome you to the Altogether Care family.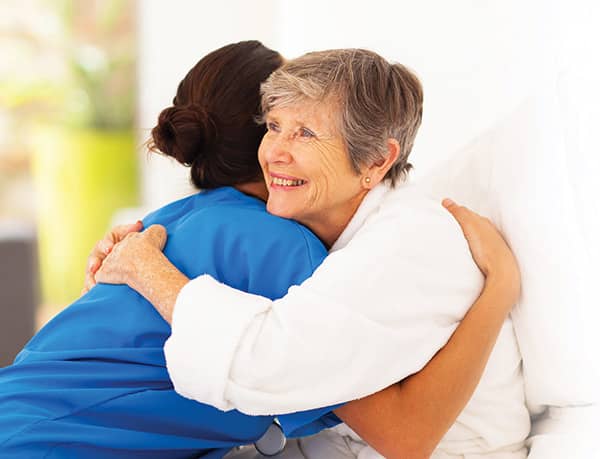 Our care at home option includes practical help and support with daily tasks, which could include getting washed and dressed, shopping, or doing laundry. Pre-arranged visits let you choose the amount of support you receive .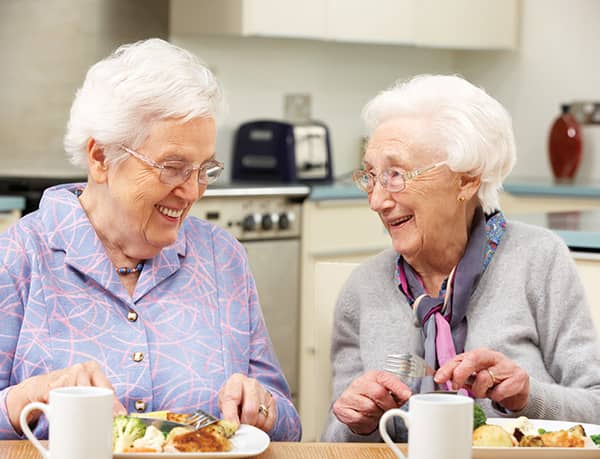 Live-in Care is a modern solution to personal care. It allows you to live in your own home with round-the-clock assistance and companionship.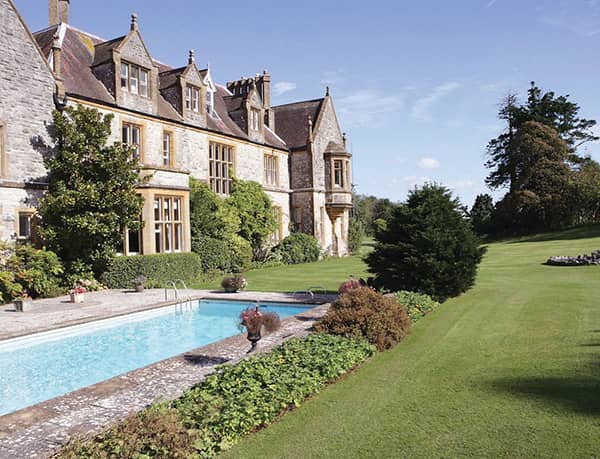 Offering a warm and friendly atmosphere, all of our care homes are built around your individual needs. They deliver the right balance between independent living and professional care.
Care funding rules can be complex. To plan ahead you and your family need an accurate picture of how much your care is likely to cost. Our Care Calculator is here to help. Just enter your care needs and the calculator will show you the estimated cost.
Flexible, personalised care plans are designed to always ensure you receive the right level of…
For many people, live-in care offers the best of everything. There are so many benefits…
Dementia is increasingly something more people are having to learn how to live with, affecting…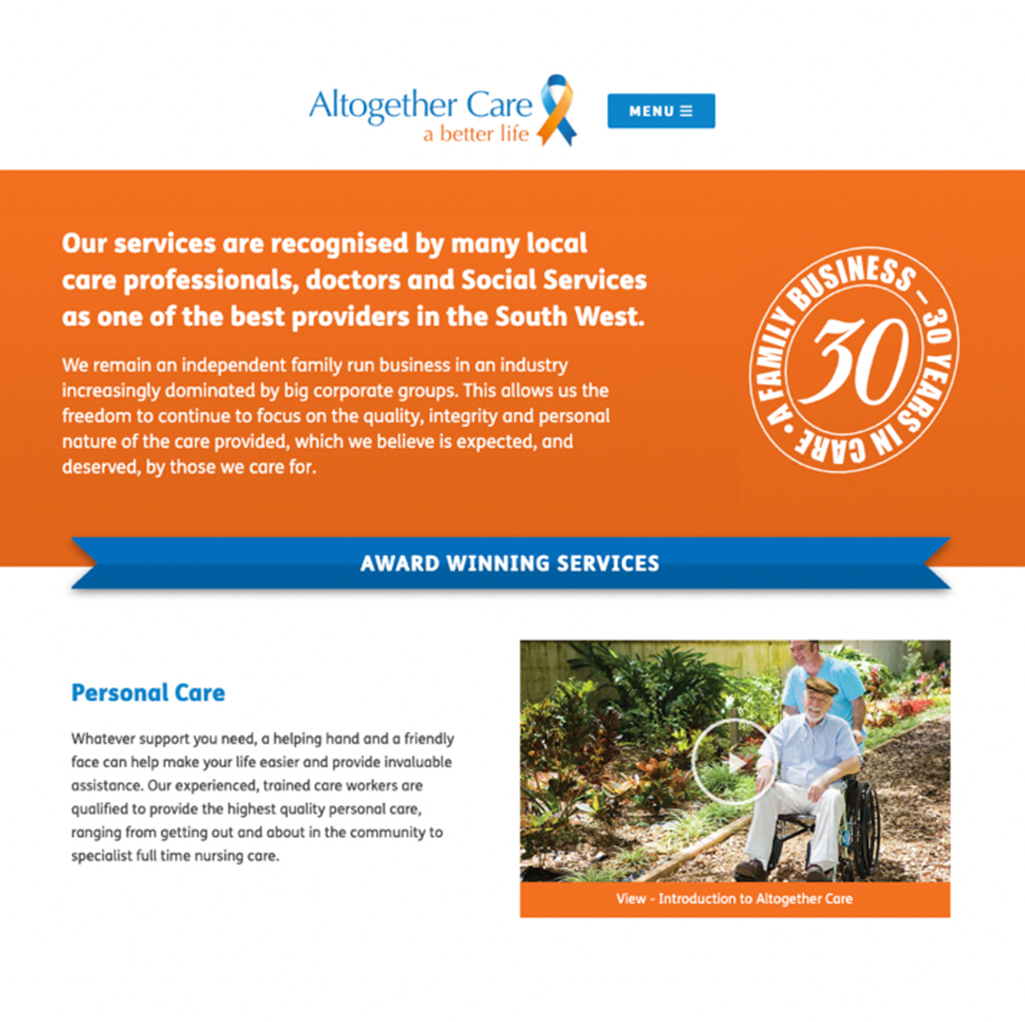 To access our e-brochure, please complete the form below.