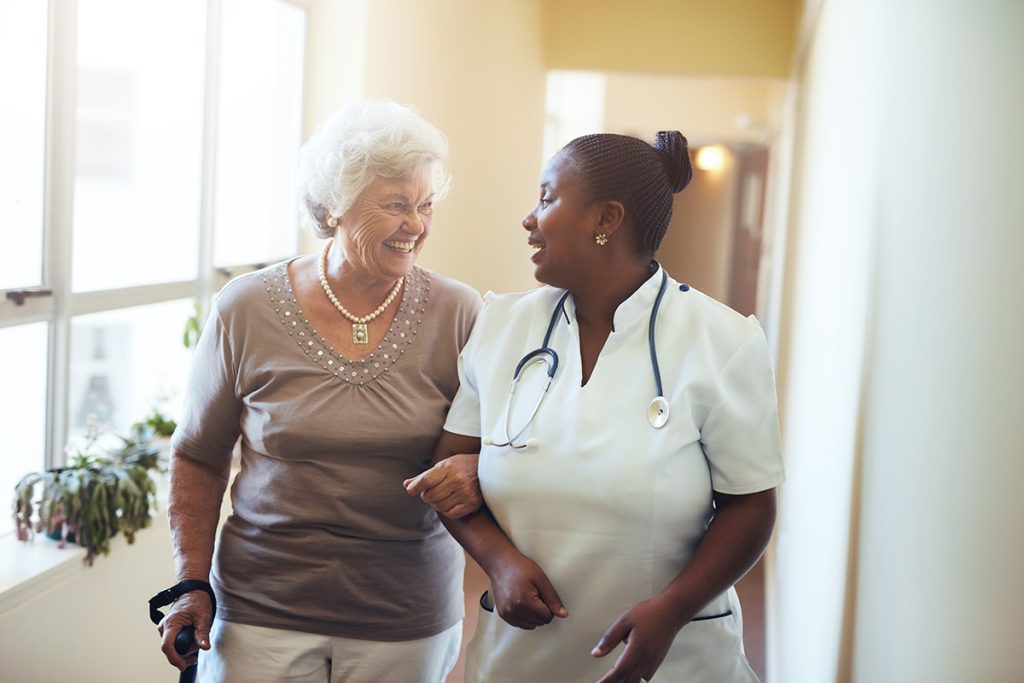 From our roots in Dorset over 30 years ago, our family operated business means that family values are at the core of what we do. 
Our first care home was established in Weymouth in 1988 at our family home, which is now the Weymouth Care Home & our head office, enabling family members to still have daily input and interaction to this day.
Over the years we have expanded and we now have numerous operations across the South West offering flexible support that is always centred on your needs and choices.
We believe in treating our staff the way we treat our residents, with the utmost respect and family values. This is why so many of our staff have been with us for a long time, and over 75% of our management team has been promoted from within the company.
We believe in supporting staff to develop themselves and their careers, which in turn enables us to provide a better standard of service for our residents. We want to retain, develop and grow the best possible team, as you would your own family.
We score highly on careers rating sites, which will tell you a lot about how people find the experience of working here, and something we're really proud of.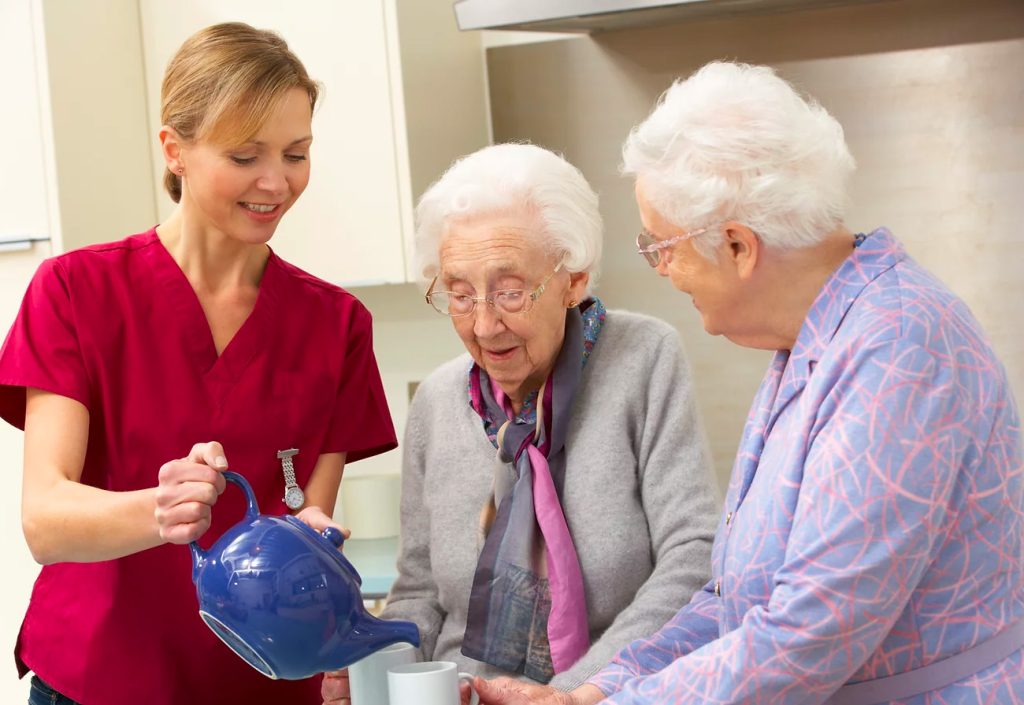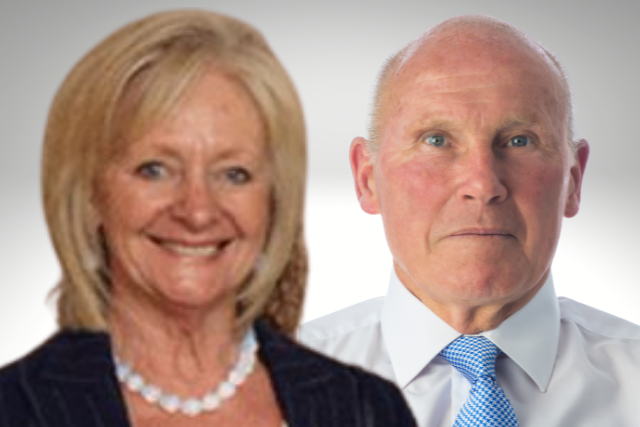 We recognise that the most important people after our clients, are our front line care providers who support them. With care providers employed across our care services throughout the South West, we know that they are the key to our success, and the core of our business.
In addition to our care providers, our founders and the management team all work closely together, and all of whom have multiple years' experience within the care sector.
Our Founders, Brian and Margaret, joined the care sector in 1988 with a vision to provide community and residential care for older people based on family values. They know that the business is in good hands with their trusted management board and care staff, who continue to live and breathe the same family ethos that they built the business with all those years ago.
The second and third generation of family members are also closely involved with leading and running the business into it's next generation of developments.