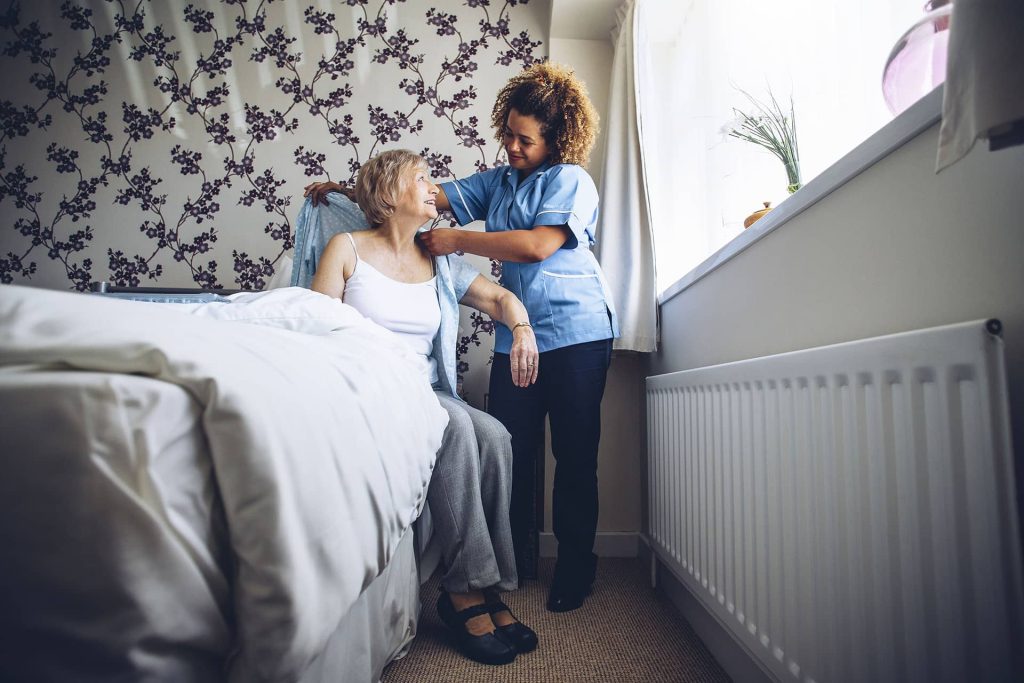 Our Care Packages Are as Individual as You Are
The care packages we offer are carefully tailored to your individual needs. Specific fees may vary depending on the nature of the care service you need, but you can get an idea of the costs by using our Care Calculator.
For more information about your care options, and so we can help meet your specific needs better, please contact us.
Full details of the care you'll receive, including a full breakdown of fees or details of the local authority that has accepted financial responsibility for the cost of your care, will be clearly outlined in your service contract.
You'll receive this when, or soon after, your care starts.
It will also provide useful information about the type of insurance cover the agency has, as well as health & safety issues and arrangements for a key holder to come to your home. There's also helpful advice on how to cancel or change the service in the future, if you need to.
Altogether Care is fully compliant with insurance law and regulations.
For more details, please see below.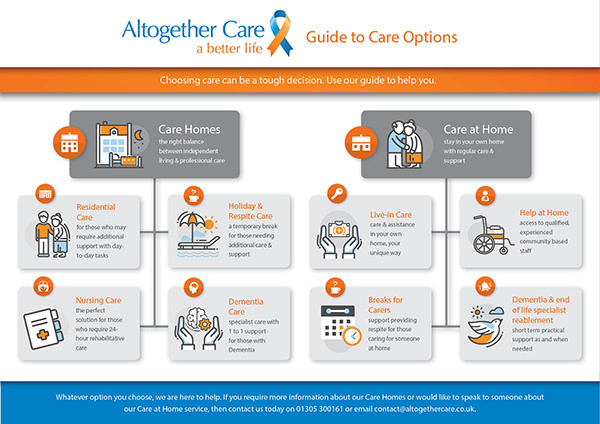 Stay informed and keep up to date with all the changes in care.
Our resource centre is designed for people wanting to dig deeper in to Care, what's going on, exploring funding opportunities, trying to make descions on the most suitable care.
And get your Free guide to care options.