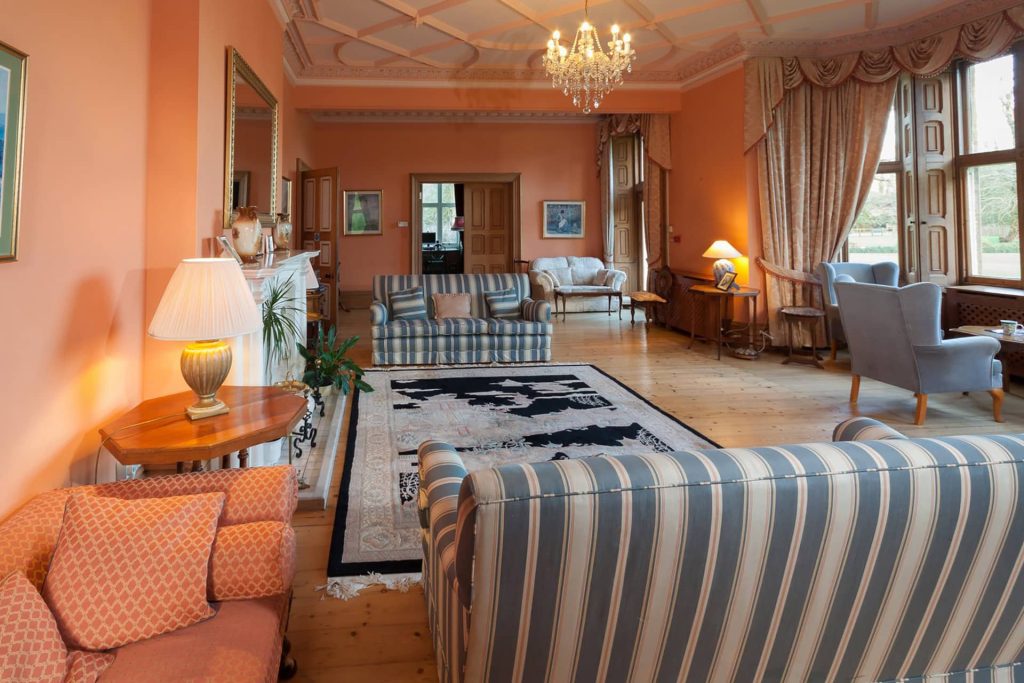 Offering a warm and friendly atmosphere, all of our care homes are built around your individual needs. They deliver the right balance between independent living and professional care. You can be sure that your time with us will be comfortable, enjoyable, and stress-free.
Situated in three different locations across Dorset and South Somerset, our care homes are tailored to specific care needs – so you can choose the home that's right for you.
Sherborne House is on the edge of Yeovil. It specialises in dedicated nursing care, specialist dementia care, holiday care and day care. Furnished and decorated specifically for those with dementia, rooms include sensory touches and memory triggers.
A new nursing wing provides access to secure landscaped gardens as well as extensive common room areas to help you socialise more freely. All residents enjoy a range of activities, gardening in our well stocked garden and parties to celebrate birthdays.
Weymouth Care Home offers nursing care, holiday care and day care in a seaside town with easy access to Weymouth Bay. With communal spaces and a garden we encourage our residents to be as sociable and active as possible.
We are fully Covid-19 compliant and are continually updating our process and procedures in line with Government guidance to ensure the safety of our residents, staff and guests. As this is constantly evolving, please 
contact us if you wish to find out the latest information.
To find out more about our care homes and how one of them could be the perfect match for you or your loved one, follow the links below.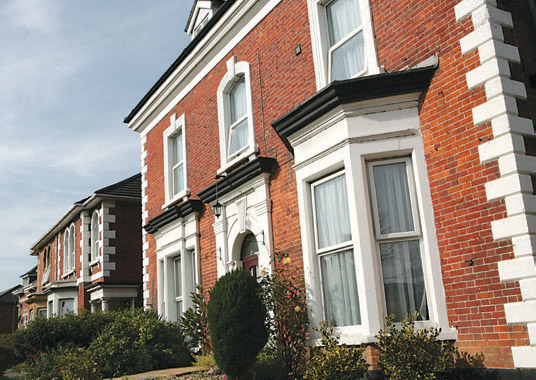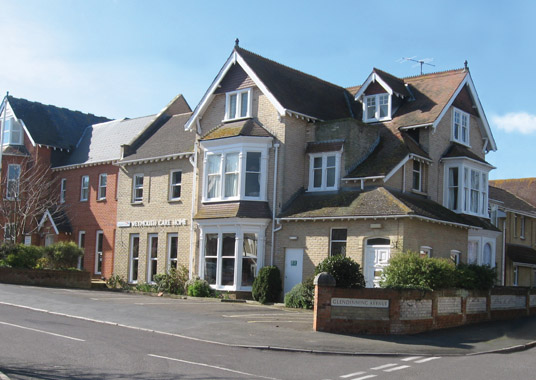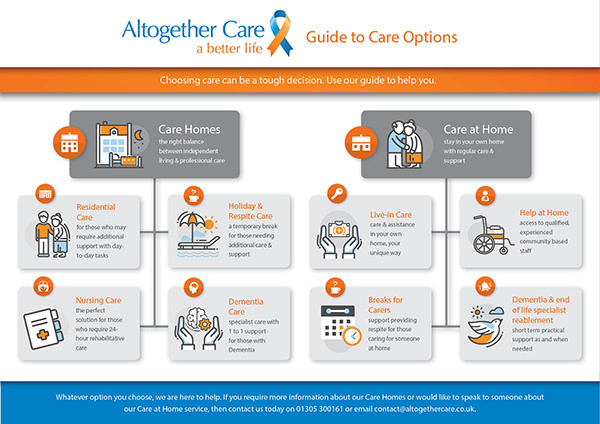 Stay informed and keep up to date with all the changes in care.
Our resource centre is designed for people wanting to dig deeper in to Care, what's going on, exploring funding opportunities, trying to make descions on the most suitable care.
And get your Free guide to care options.