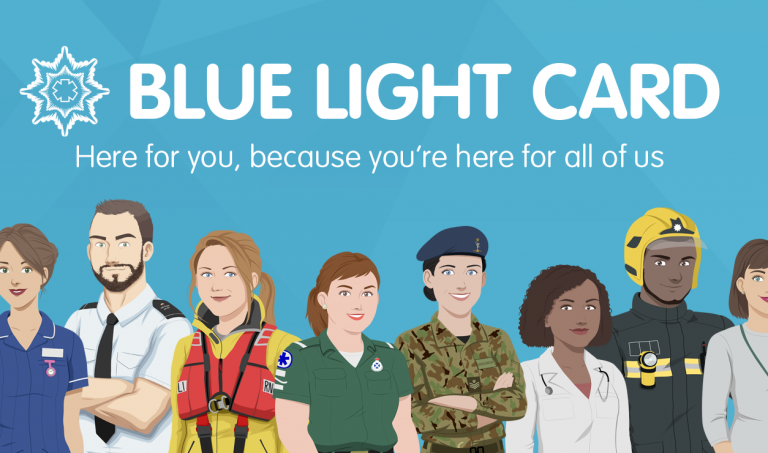 Staff Benefits, Documents & Downloads
We know our staff at Altogether Care work extremely hard, which is why we are rewarding you for your efforts.
What is a Blue Light Card? It is a discount service for the Emergency Services, NHS, social care sector and Armed Forces. Find out more about the Blue Light Card here. The Blue Light Card gives you access to more than 15,000 discounts from large national retailers to local businesses across categories such as holidays, days out, fashion, gifts, insurance, and many more.
All Altogether Care staff are eligible to claim back the cost of their Blue Light Card 2 year membership. Just send a photo of your card or screenshot your card in the app and send to accounts@altogethercare.co.uk.
Thank you for your hard work.
Our staff recognition schemes include Employee of the Month and staff awards such as the Long Term Service Award, Outstanding Contribution Award, and Outstanding Achievement Award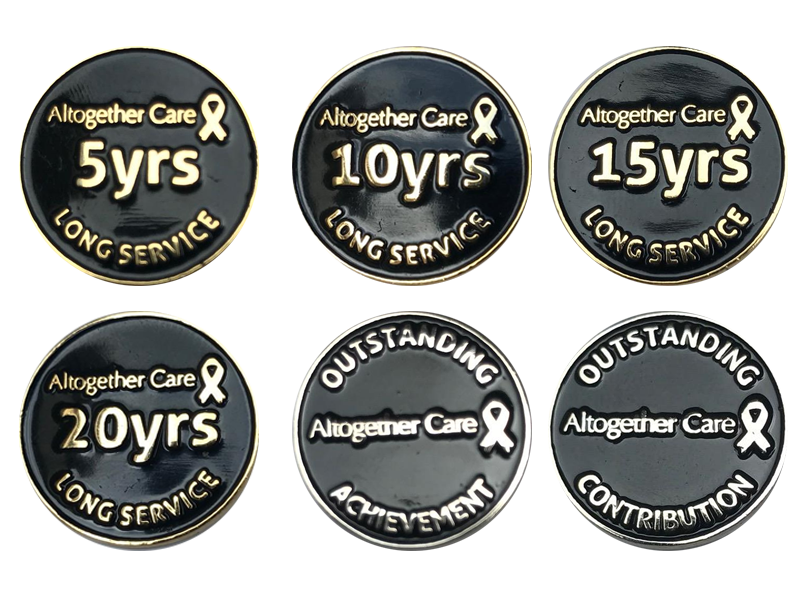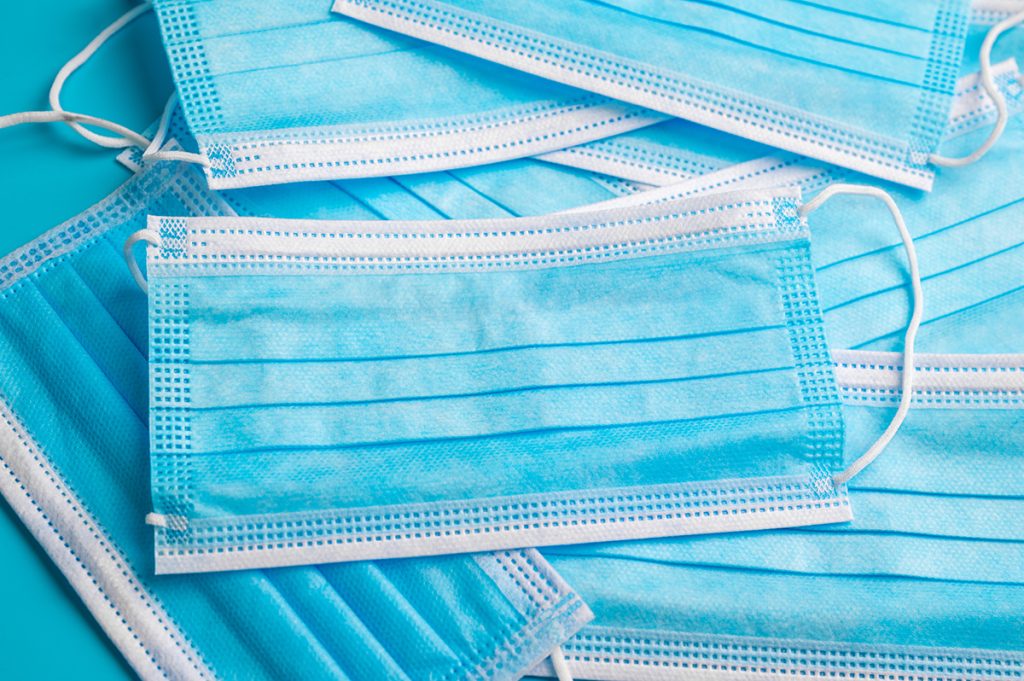 Covid-19 Personal Protective Equipment (PPE)
The health and wellbeing of our residents, clients and staff is our priority at all times. Click the button below to access a range of useful guides.