Holiday Care and Day Care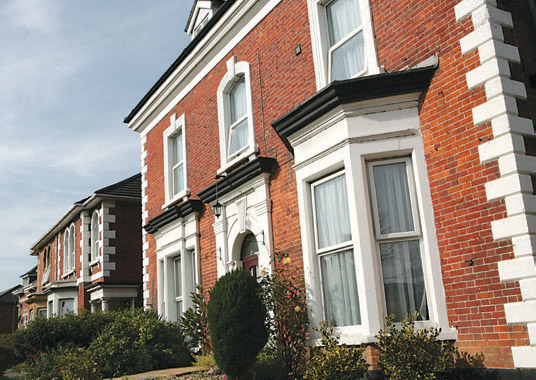 Flexible long or short-stay options to suit you
Flexible long or short-stay options to suit you.
If you're seeking holiday care or day care in Yeovil, Sherborne House could be just what you've been looking for.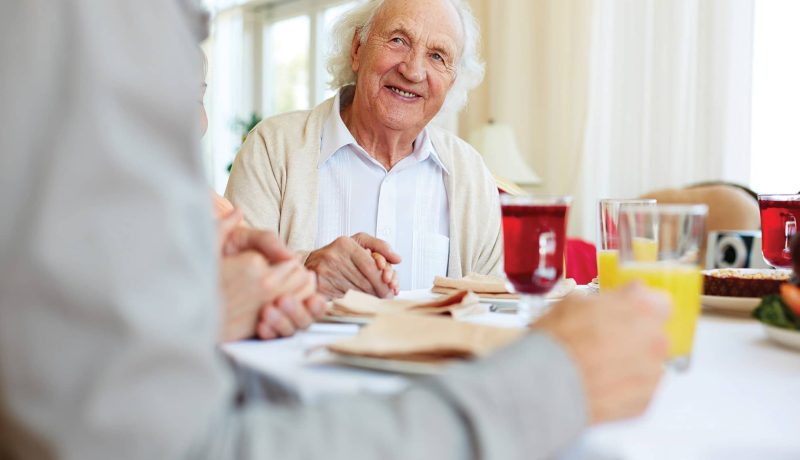 Whether you're looking for a place to recover before returning home from a hospital stay or following a short illness, or you simply need a break from your usual routine, Sherborne House is here to help.
Holiday care can also provide your relatives with a chance to recharge their batteries while being confident that you're well looked after.
Whatever your needs, we can provide care and support that suits you. You can be assured that your time here will be relaxing and comfortable.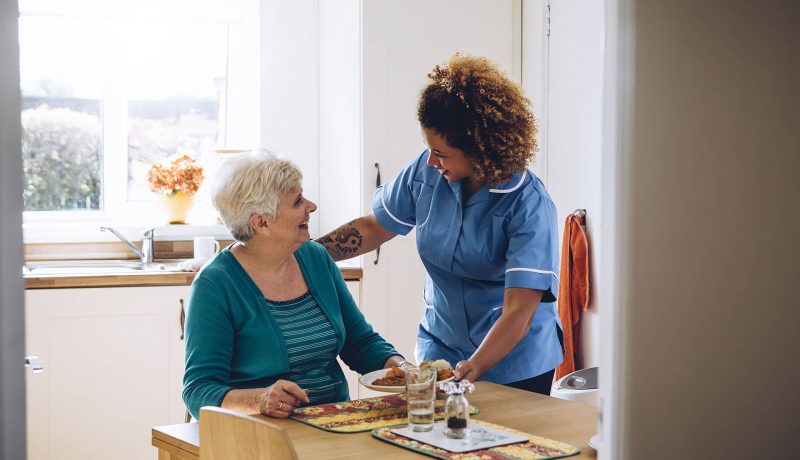 If you want a change of scenery but don't need round-the-clock care, then day care is for you. Day care is a planned program of activities during daytime hours designed to promote wellbeing through social and health-related services.
If you want to try out holiday care or day care for yourself,  click the button below to get in touch.