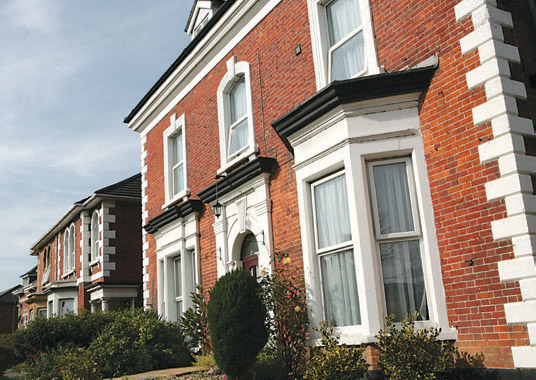 Complementing Dementia care
Choose from a wide range of therapies and treatments as part of our dementia care offering at Sherborne House.
Complementary therapies include reflexology and Reiki which are offered regularly.
Other treatments include chiropody, physiotherapy and speech therapy – all offered either privately or through your own doctor – as well as weekly visits from a qualified aromatherapist, so you can continue to feel good about yourself and enjoy your life to the full.