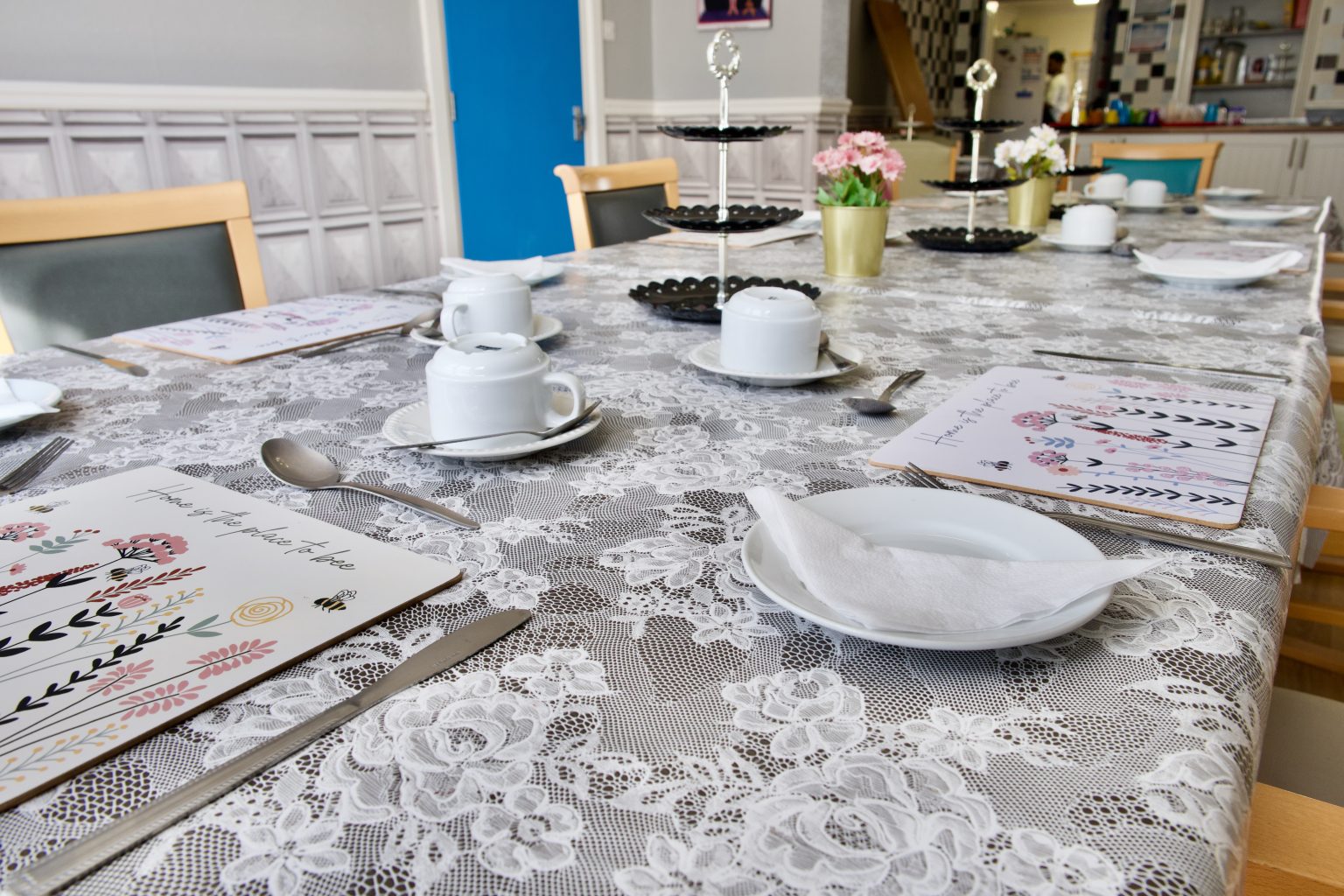 Wellbeing at the core of care
At Sherborne House you'll receive your own care plan. This is specifically designed to meet your individual needs and will be regularly monitored and updated.
Our specialist care teams offer a range of stimulating daily activities, which is particularly important to individuals with dementia and those recuperating from illness or operations.
Designed around you, these activities create opportunities to spend time with other residents and get to know one another. Seaside trips, visits to places of local interest, and even demonstration visits to the home by birds of prey offer something of interest to everyone and a regular change of scenery.
Our menu is mindful of the difficulties that can be faced by long term illnesses and behavioural, emotional and physical changes that take place as dementia progresses. It caters for these changes in tastes as well as specific dietary needs. You can continue to enjoy your food through a range of nutritious traditional and contemporary dishes, all beautifully prepared using the finest fresh ingredients.
If you and your loved one have a special occasion to celebrate, you can invite friends and family to come and dine with you in the intimate surroundings of our family room.