Holiday Care and Day Care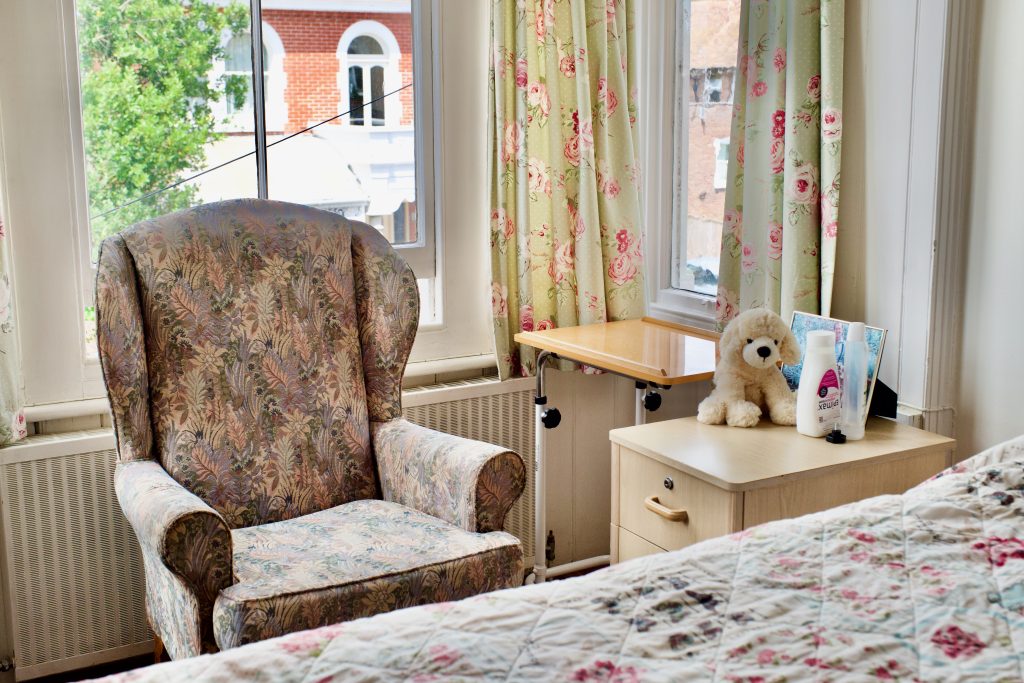 A temporary care option that suits you
A temporary care option that suits you
Whether you're looking for temporary care for a few days or a few weeks, respite care in Weymouth Care Home offers the perfect solution.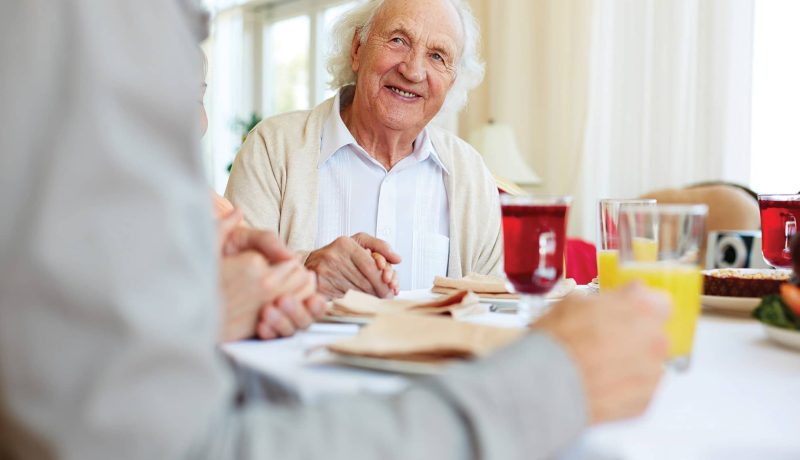 Holiday care can be the perfect match if you currently live unsupported in your own home but need additional assistance from time to time. It's also ideal if you need a holiday with care or have to recuperate following a hospital stay or illness.
Whether for a few days or a few weeks, our home offers the support, companionship, and flexible expert care that you need.
If you're currently receiving care at home from a relative, respite care offers them a chance to recharge their batteries while knowing that you're being well cared for.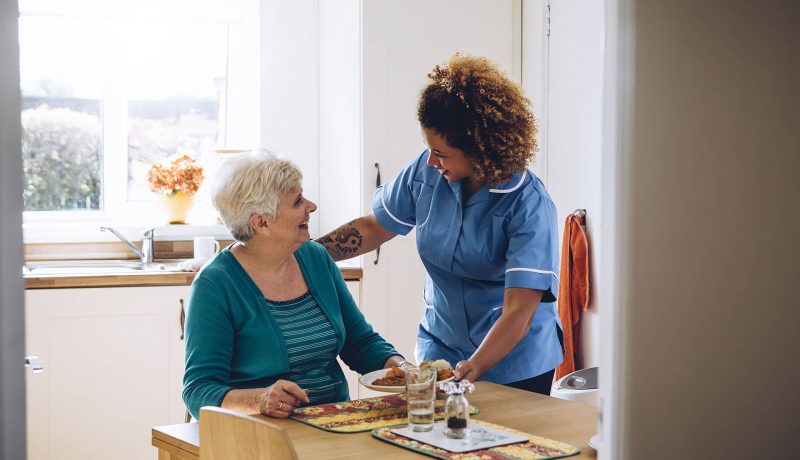 If you don't need regular care but would like a change from your normal routine, day care might fit the bill. Day care is a planned program of activities during daytime hours designed to promote wellbeing through social and health-related services.
Whatever your needs, we are here to help support you. Contact us to find out more, or click the button below to come and see for yourself what a typical day at Weymouth Care Home is like.