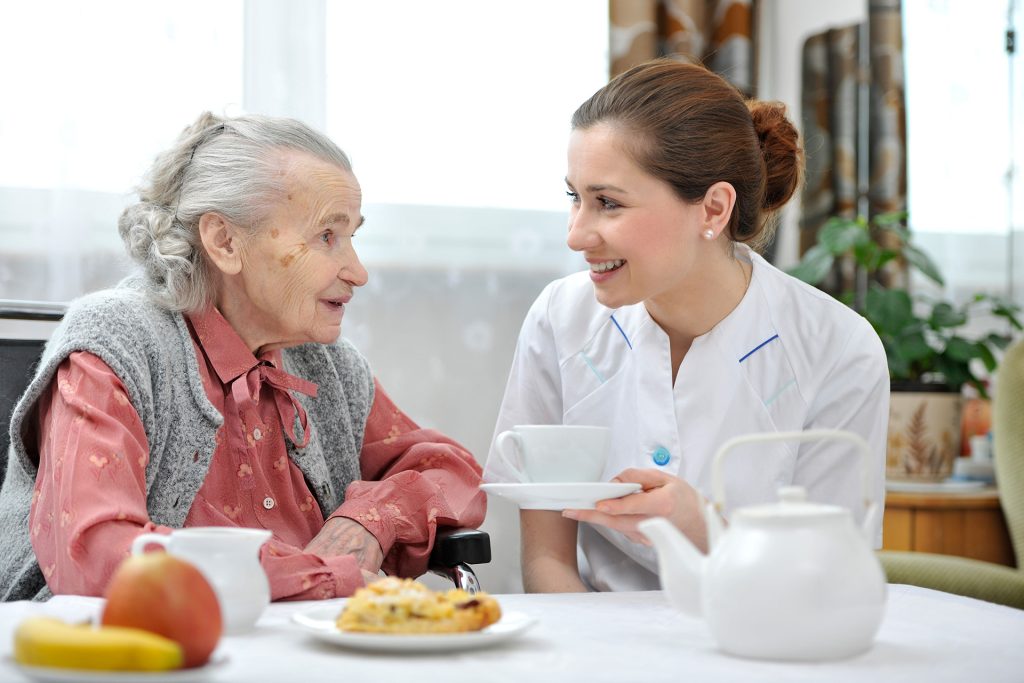 There When You Need us Most
Just like trusted friends and family, we're there for you when you need us most. Our care at home team want to make life as easy as possible for you and your family, which is why we provide care at the times you choose.
Care at home services include a range of specialist options to offer you more choice.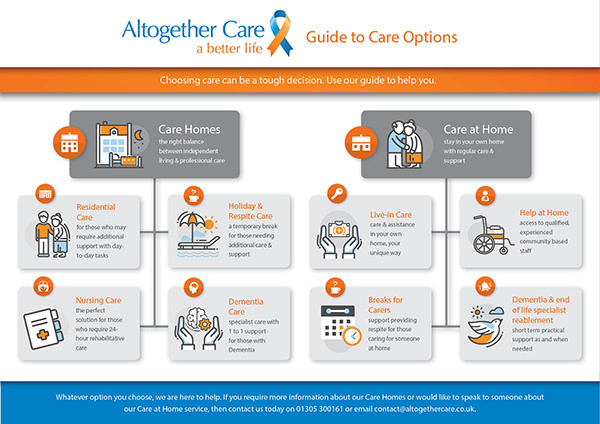 Stay informed and keep up to date with all the changes in care.
Our resource centre is designed for people wanting to dig deeper in to Care, what's going on, exploring funding opportunities, trying to make descions on the most suitable care.
And get your Free guide to care options.