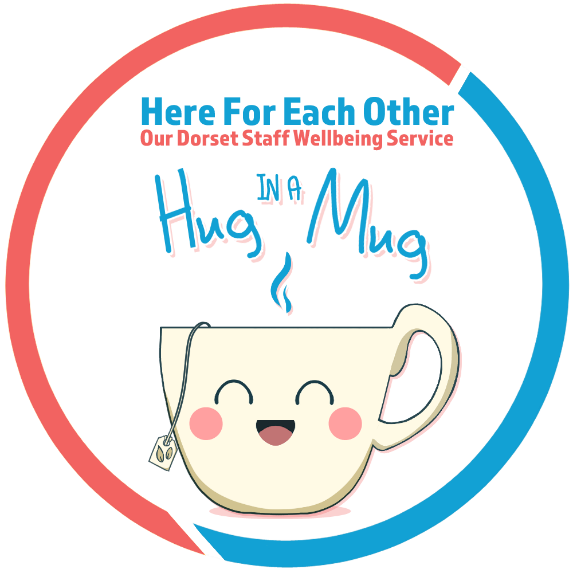 We are thrilled to have recently had the Our Dorset's Here For Each Other team visit our wonderful staff in their coffee van as part of their 'Hug in a Mug' tour.
The tour is a great opportunity for staff and teams across Dorset to physically meet the team who may have supported them in the past and get answers to questions around the support available to them. So far, the team has visited many sites and plans to visit many more sites in the coming months.
Here For Each Other is Our Dorset's enhanced staff wellbeing service supporting staff and teams across Dorset who work in social care to look after their wellbeing while prioritising others.
They have a wide range of offers ranging from; wellbeing coaching to physiotherapy, counselling, psychological therapy and mental health. There's something for everyone and they are always here to help.
Staff and teams can access support on the website or from the Enhanced Health and Wellbeing Hub via an online referral or by calling 01202 130130 (Mon-Fri, 08:00 – 16:00).
They also offer a monthly Wellbeing Buzz newsletter full of wellbeing updates and resources from across Dorset's health and care sector.
Find out more on their website