If you're looking for the best in luxury assisted living, Steepleton Manor has it all. Find the perfect balance between independent living and professional care.
Assisted living offers a long-term solution for those who occasionally need additional support with personal day-to-day tasks such as washing and dressing. Support is at hand when you need it most, without having to lose your independence.
Round the clock help available
Companionship, a warm and safe living environment with round the clock help available, and peace of mind for you and for your family.
Assisted Living at Steepleton Manor is supported with daily activities and outings to various places of interest to help you enjoy life to the full.
To find out more, please contact us.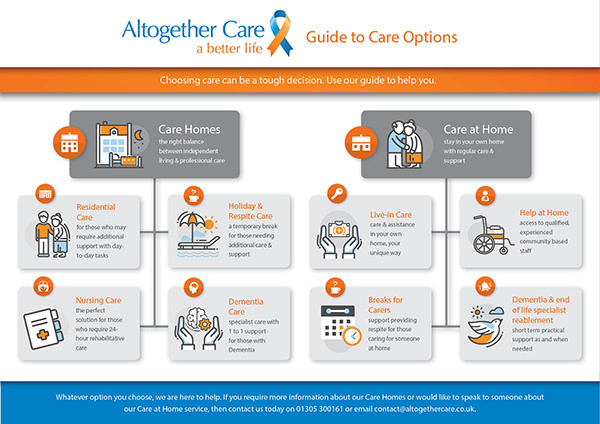 Stay informed and keep up to date with all the changes in care.
Our resource centre is designed for people wanting to dig deeper in to Care, what's going on, exploring funding opportunities, trying to make descions on the most suitable care.
And get your Free guide to care options.