Holiday Care and Day Care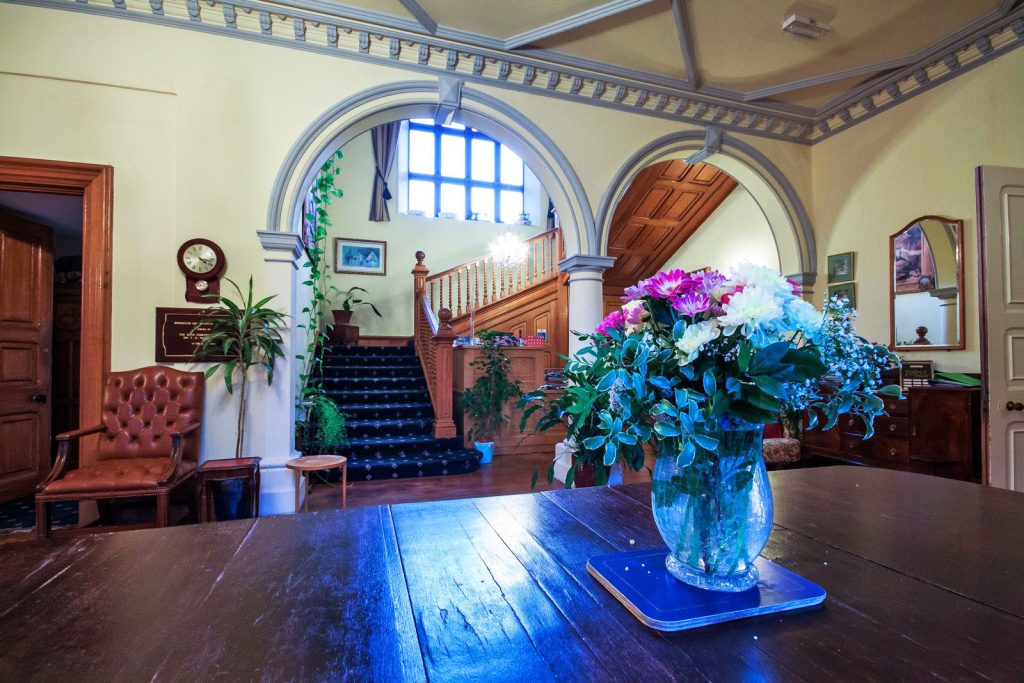 Long or short-stay respite breaks to suit your care needs
Long or short-stay respite breaks to suit your care needs
If you're looking for holiday care or day care, Steepleton Manor has the facilities and experience to support you.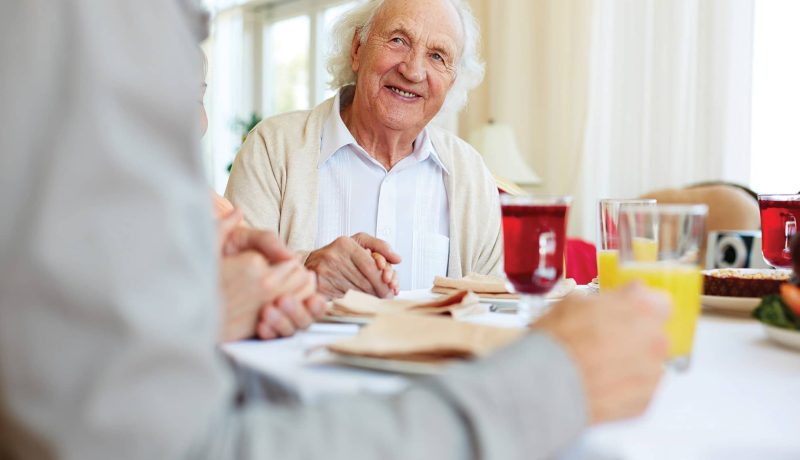 Whether you're looking for a place to recover before returning home from a hospital stay or following a short illness, or you simply need a break from your usual routine, Steepleton Manor is here to help.
Holiday care can also provide your relatives with a chance to recharge their batteries while being confident that you're well looked after.
Whatever your needs, we can provide care and support that suits you. You can be assured that your time here will be relaxing and comfortable.
For some of our holiday residents, relaxing in the pool in the summer months or walking through the grounds of our beautiful home provides relaxation. Others look forward to the stimulating conversation, art classes, or activities schedule. However you prefer to spend your time, you're guaranteed the relaxation and freedom you desire to make your stay a real holiday.
Respite breaks can also help you to build relationships with others in our home and with our staff should a more permanent stay become necessary in the future.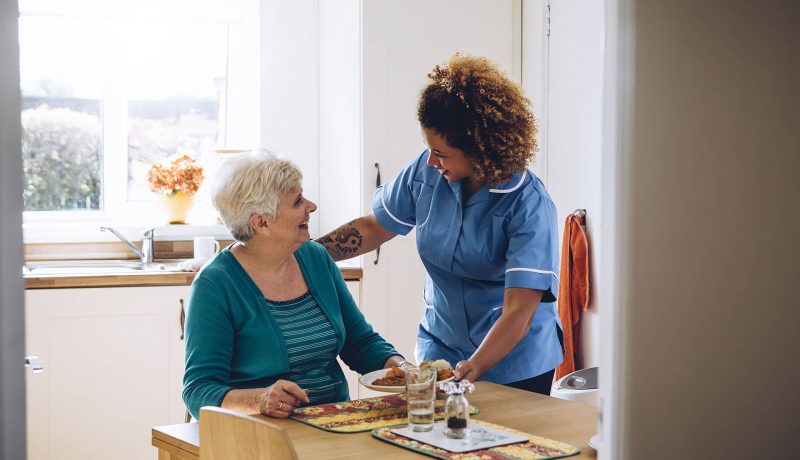 If you don't need 24/7 holiday care, day care may suit you better. Day care is a planned program of activities during daytime hours designed to promote wellbeing through social and health-related services.
To experience our holiday or day care services for yourself, why not come and visit us for a day or two?
Click the button below to get in touch.