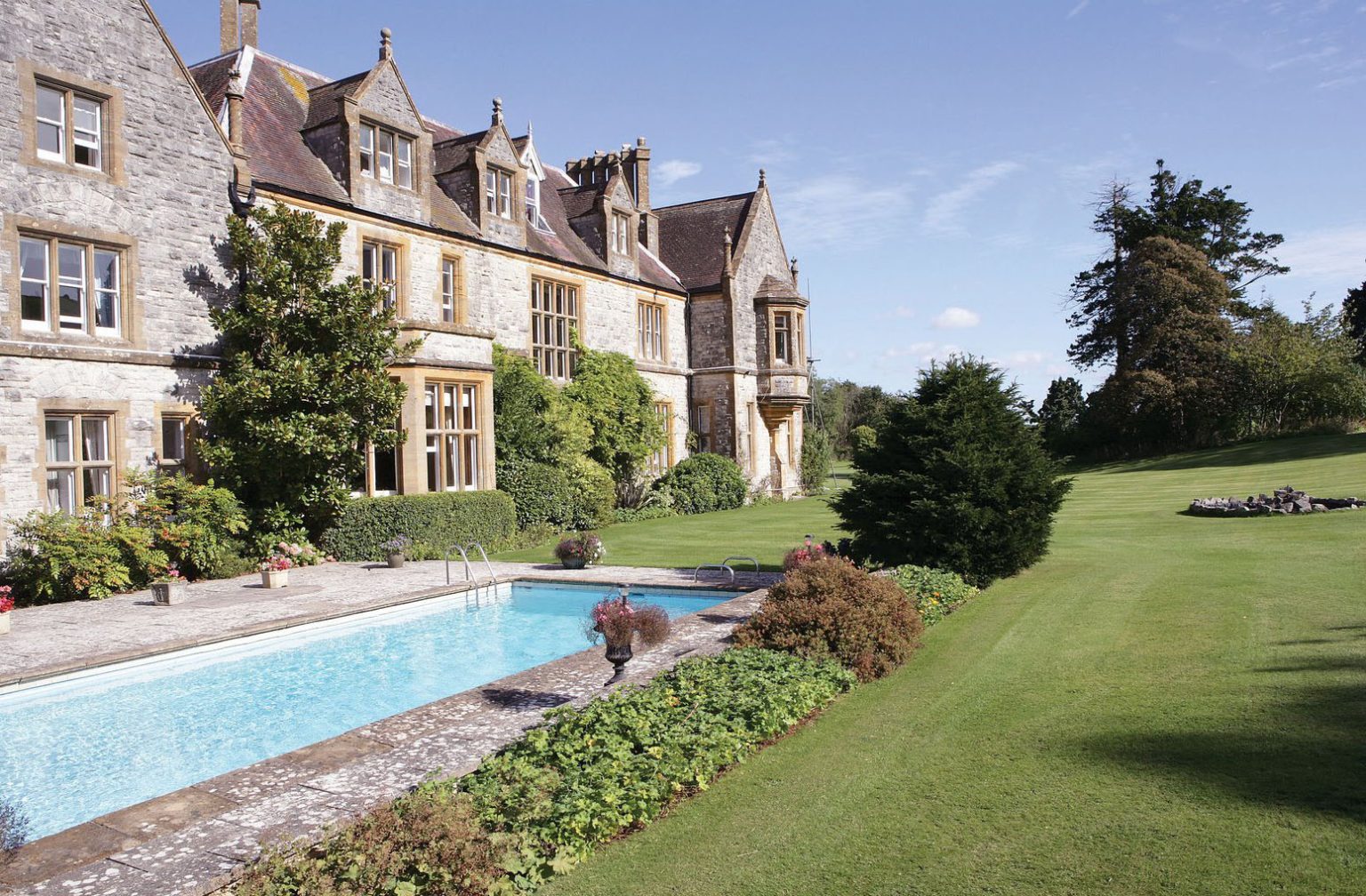 Responding to your changing needs
Your wellbeing during your stay with us is paramount. We frequently update and refresh our daily activity schedule so you can choose from a wide range of recreational, cultural and social activities. And our range of indoor and outdoor facilities includes a swimming pool and croquet lawn so you can maintain a healthy and active lifestyle.
Regular group activity helps maintain wellbeing and peace of mind. This is why we plan weekly group activities where you can get to know the people you're sharing your home with.
If you love life, then the chances are that you'll be as passionate about great food as we are. A balanced, nutritious diet plays a vital role in wellbeing. Our menu of fine daily freshly prepared food caters for all tastes and dietary needs.
With a range of nutritious traditional and contemporary dishes, all beautifully prepared using the finest fresh ingredients (often from our own garden), our daily menus are enough to whet anyone's appetite.