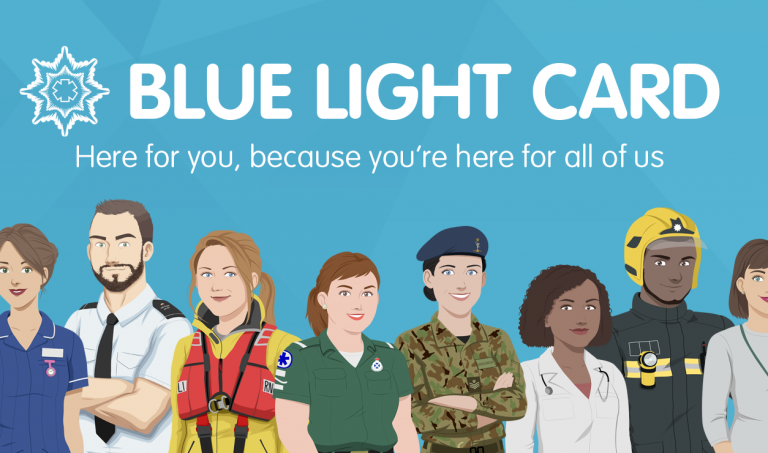 We know our staff at Altogether Care work extremely hard, which is why we are rewarding you for your efforts.
All Altogether Care staff are eligible to claim back the cost of their Blue Light Card membership for two years (£4.99), plus employee tax. Altogether Care will therefore contribute £6 and the refund will be added to your wages.
All you have to do to claim your costs back is to submit a photo of your Blue Light Card to accounts@altogethercare.co.uk
If you don't already have a Blue Light Card, you can find out more about it here.
Thank you for your hard work.