Being a carer is an immense privilege and an opportunity to show genuine care and support to someone dear to you. However, it's important to acknowledge that juggling multiple responsibilities can sometimes feel overwhelming. Thankfully, there are ways to alleviate the strain and ensure your own well-being.
Respite care offers a valuable solution without the need for prolonged separation or residential arrangements. Opting for a care at home service allows you to enjoy occasional breaks, whether it's a day off or an evening of relaxation. It gives you time to take a break to recharge the batteries while ensuring your loved one receives the care they need.
Respite care doesn't have to be residential and doesn't have to be for an extended period. Day centres and local activity groups might also allow you to take a bit of time off from caring.
Summer is the time when most of us look forward to getting away for a holiday. There's no reason why carers can't enjoy a week or two in the sun. You probably deserve it.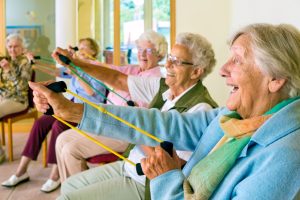 Perhaps you could consider the possibility of a brief duration of respite care within a care home as an alternative option. This arrangement can prove beneficial for all involved. It provides your loved one with a chance to experience a different environment and take advantage of the companionship and social engagements available in our care homes.
Taking time for yourself and returning refreshed helps reenergise you as a carer, making the responsibilities of caregiving feel lighter and less burdensome. It is a crucial investment in your own well-being and the well-being of those you care for.
Paying for Respite Care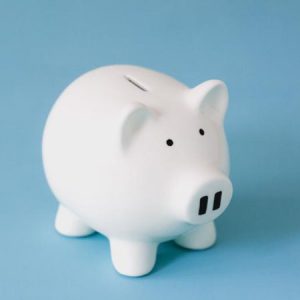 In some cases you might get financial help from the council towards the cost of respite care. This depends on the care needs assessment and means testing.
If you receive carer's allowance, you can normally take a break of up to four weeks in any six month period without it affecting your entitlement.
The most important thing is to remember to take care of yourself. Your health and wellbeing are also important and you deserve a break as much as anyone else.
If you'd like to discuss your respite care options, give Altogether Care a call, visit our website, or email contact@altogethercare.co.uk.